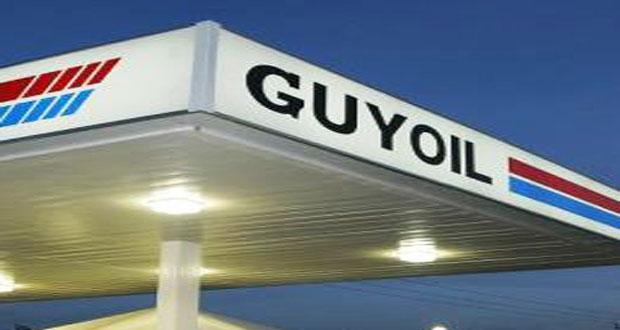 GuyOil
---
The Guyana Oil Company Limited is solely owned by the Government of Guyana and is a duly registered Company in accordance with the Laws of Guyana. It was formed in 1976 at a time when the other international Petroleum Companies were venturing into and expanding their investments in Guyana.
Guyoil today is recognized as a market leader in providing high quality fuel, lubricants and services at reasonable and affordable prices to industry and the public. Guyoil over the years has managed to develop a well trained, highly knowledgeable, experienced and motivated work force. These vital human resources are capable of rendering service to Customers beyond the reach of our competitors.
Guyoil has developed and maintained strategic alliances with foreign experts and Suppliers such as CASTROL B.P. and Air B.P. Through these partnerships we have enjoyed added advantages in having access to technical training, product development and applications in keeping with modern technology and developments in the fuel and lubricants line of products.
Through the years in this open market Guyoil has carved a competitive reputation for quality, reliability in the highest level of professionalism and good corporate management strategies.
Guyoil is a corporate organization with a proven track record and will always strive to maintain and manage its investments with the highest levels of returns and professionalism.