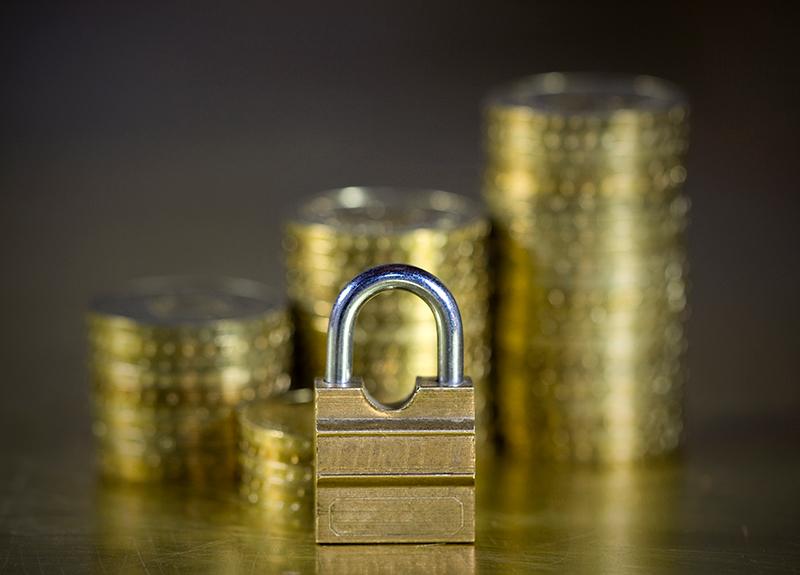 Financial Intelligence Unit (FIU)
---
The Financial Intelligence Unit is established under the Anti-Money Laundering and Countering the Financing of Terrorism Act (AMLCFT) of 2009 as an agency responsible for requesting, receiving, analysing and dissemination of suspicious transaction reports and other information relating to money laundering, terrorist financing or proceeds of crime.
The Act authorises the FIU to request and receive information from any reporting entity, any supervisory agency and any law enforcement agency, any other competent authority in Guyana or elsewhere for purposes of this Act;
It overrides secrecy laws and protects reporting entities by ensuring that no civil or criminal liability action may be brought nor may any professional sanction be taken against any person or agent of any reporting entity for breach of any restriction on disclosure who in good faith transmits information or submits reports to the Financial Intelligence Unit.
The FIU works in close partnership with similar type national and international intelligence and law enforcement agencies to ensure that the country has a comprehensive anti-money laundering system that identifies and effectively addresses suspected illegal activity. Licensed financial institutions and a wide cross section of designated business and professional entities are obligated to report suspicious transactions to the FIU.