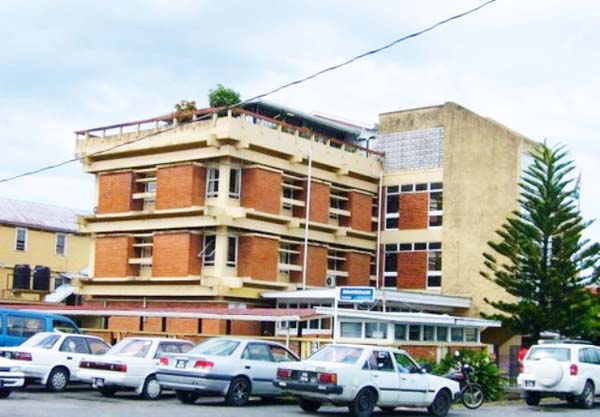 National Insurance Scheme (NIS)
---
NIS was established on September 29, 1969. The organisation is governed by a Board and the Chief Executive Officer of the organisation is the General Manager who plans, organises and controls the internal administrative polices of the Scheme as a Social Security organisation.
The mission of NIS is to:
To establish and maintain a system of Social Security through which enough income is secured to take the place of earnings when such are interrupted by sickness or accident.
To provide for retirement through age, sudden death of a breadwinner and to meet exceptional expenses as those concerned with birth and death.
To ensure that monies collected which have to be used for future payments are invested in such a manner that the economy of the country would reap maximum benefit.
The National Insurance is governed by the National Insurance and Social Security Act Cap. 36:01. Under this Act the National Insurance Board is accountable to the Minister of Finance and is responsible for:
The monitoring of the performance of the National Insurance Scheme.
The revision and approval of the organisation's procedures.
The General Manager of the National Insurance Scheme, under the guidance and supervision of the Board:
Relates the Scheme's activities.
Gives an account of the Financial State of the Scheme and the National Insurance Fund.
Ensures that the Scheme operates within the policy guidelines emanating from the National Insurance Board.